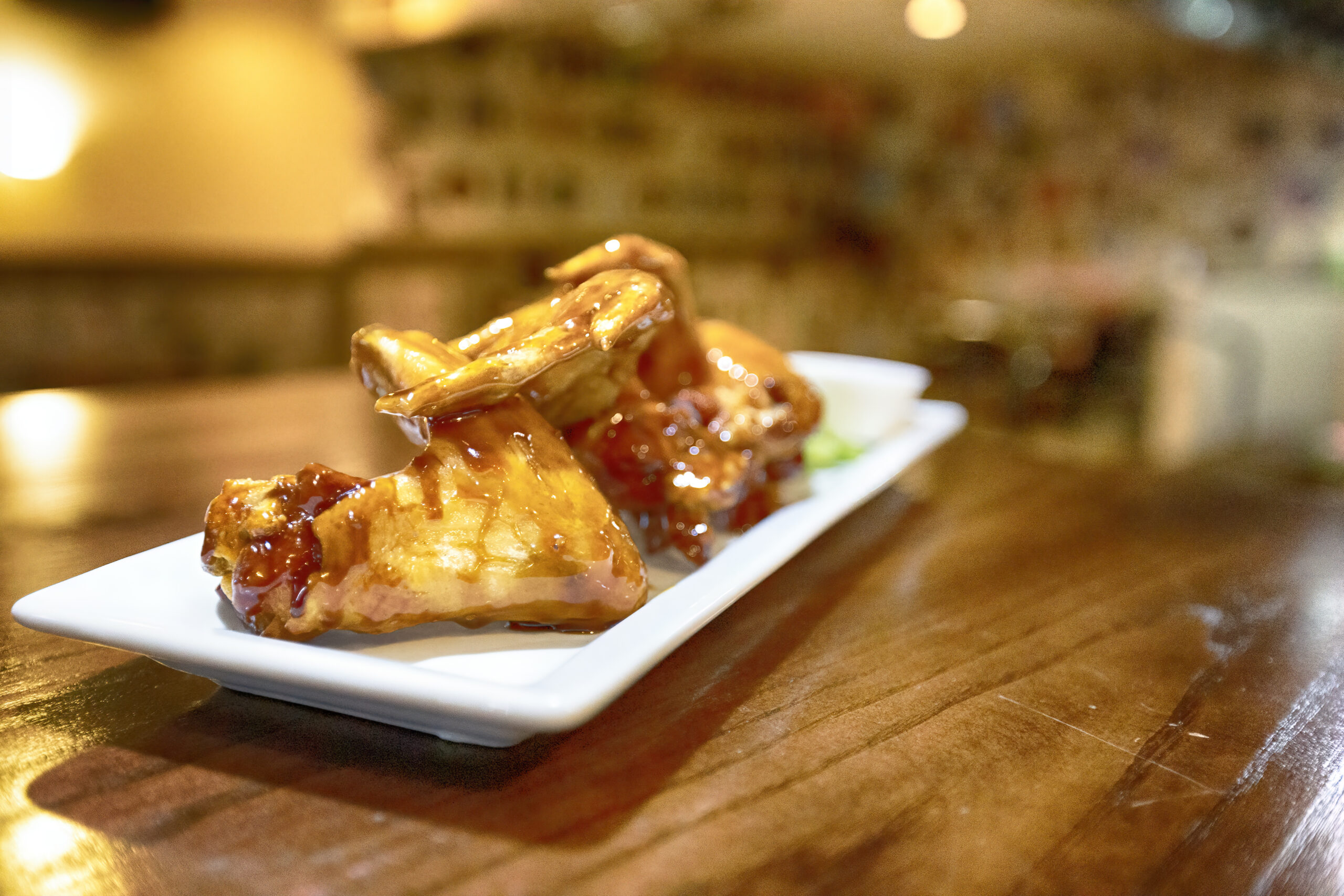 This & That Appetizers
Don't feel like a full meal? Just need a quick snack after work? Have the late night munchies? Want just a little taste of everything? Check out our complete starters list.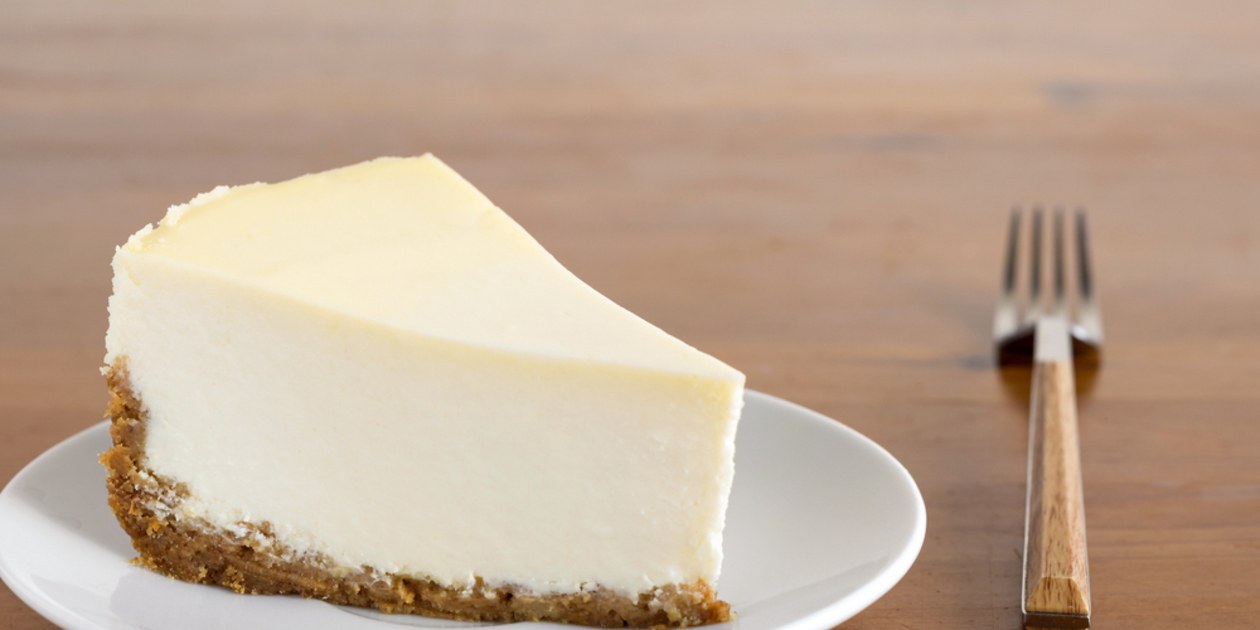 Sides, Drinks & Desserts
Top off your favorite menu selection with an additional side and beverage. We don't judge here ~ you can even order a dessert as your meal!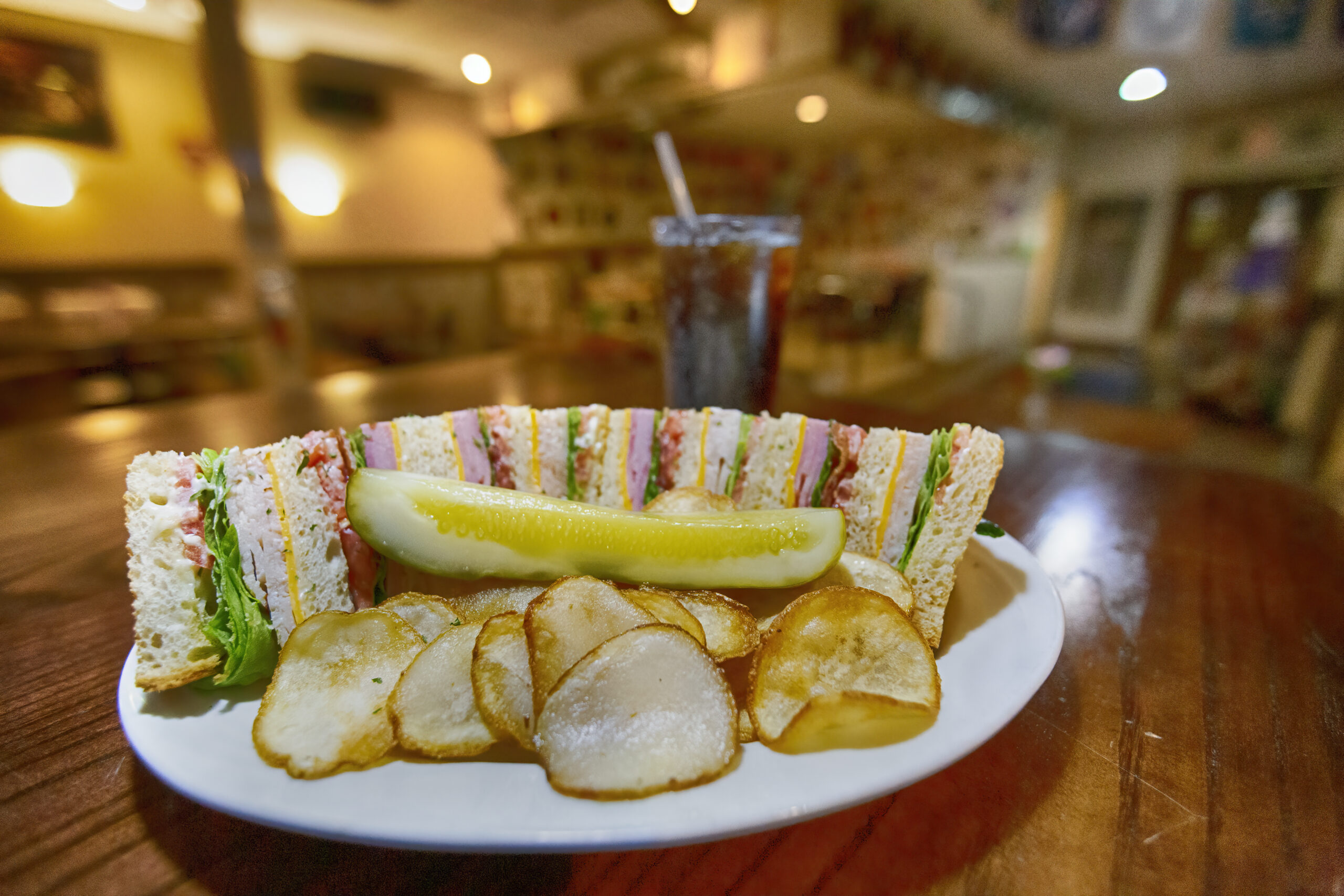 ... And Grub
Our menu features basic "bar" food selections, but are all prepared fresh, with quality ingredients, and cooked up by trained kitchen staff. Don't miss out on our specials ~ they rotate by day and by season!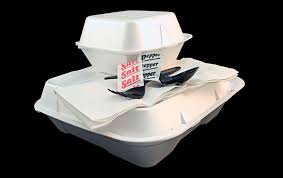 Large Parties & To Go Orders
My Neighbors' Pub can feed the whole crew ~ family, team, or staff. With a pre-set menu, we make ordering easy for both on-site gatherings or pick ups for off-site functions.